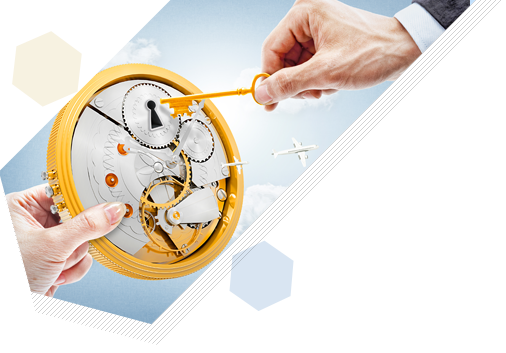 SCARF
SCARF
A Failure Reporting, Analysis, and Corrective Action System (FRACAS) is
important dependability analysis task and process that can be performed operating and
maintenance phase in a system life cycle. As domestic legislation and international standards have recently been revised, railway authorities demanded the demonstration of dependability(RAM: Reliability, Availability, Maintainability) and RACAS activities performed in the actual operating environment, not only in operating and maintenance phase, but also the testing and commissioning phase.

SCARF is a web-based FRACAS supporting tool that provides a complete tracking and managing FRACAS workflow in O&M phase and system acceptance test phase. This tool simplifies work processes relevant FRACAS by processing data acquisition, refining, analysis, visualization, and statistics in real time within the platform.
Data reliability

To ensure the transparency of stored data, all users are granted user-specific access rights and function based on their roles and responsibilities, and data access to unauthorized user is restricted.
Dead end

Most failures are handled by unit replacement, so a root-cause analysis of the failure is often omitted. To prevent this, the solution provides the function to support root-cause analysis and complete verification procedures.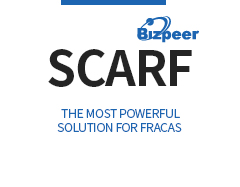 All-in-one screen

The function to analyze and visualize various data such as failure data which is stored in DB in real time, enabling one-click management of key parameters in FRACAS phase including burn-in phase, RAM demonstration phase.
One-click reporting

The function to store collected field data in DB in real time and output a one-click Excel report in a form used by each organization (manufacturer and operator) upon user request